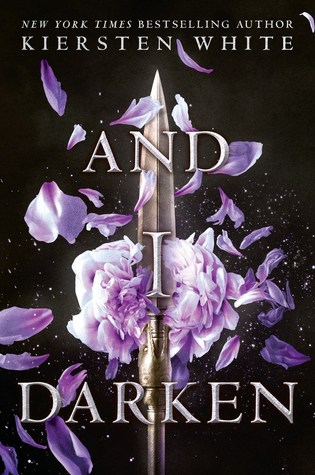 And I Darken by Kiersten White
Genre: Young Adult
Published: 7 July 2016
Rating: ★★★★☆
Goodreads // Pre-order on Book Depository // Pre-order on Amazon
Review
This book is bad-ass.
And good. Oh so good.
Lada is one heroine you do not want to mess with – anti-heroine, I should say, because she is most definitely not your conventional idealistic protagonist. She is strong, determined, purposive and takes no shit from anyone. And I mean anyone. Even the sultan. Take that Ottoman Empire.